The provincial government has appointed Karl Johannson as chair of the Alberta Electric System Operator (AESO) board of directors.
The AESO is responsible for the day-to-day operation of Alberta's electricity grid and facilitates the fair, efficient, and openly competitive electricity market that powers the province. The AESO actively manages Alberta's electricity grid, plans for future electricity needs, and ensures Albertans have a reliable power supply.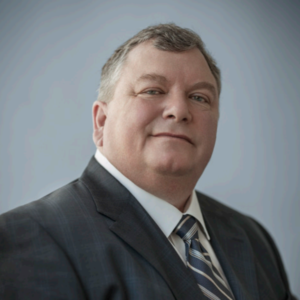 "The dynamic and complex nature of the electricity sector requires proven leadership and expertise. I'm confident that Mr. Johannson will ensure the AESO continues to be effective in its important work of overseeing Alberta's electricity market. I would like to thank William Bridge, outgoing chair, for his service," said Dale Nally, Associate Minister of Natural Gas and Electricity.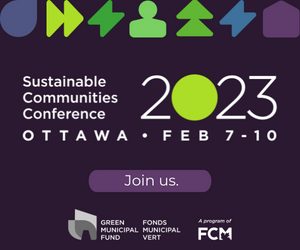 Johannson was appointed to the AESO board of directors in April 2020. A former executive vice-president and president of natural gas at TransCanada Pipelines, he has extensive commercial and operational experience in the upstream and midstream energy market. He has a broad background working at the senior management level and brings strong financial, operations and investment experience to the board.
Alberta's government has also reappointed Derek Olmstead as the Market Surveillance Administrator (MSA) for a period of five years.
The reappointment will ensure consistent leadership of the MSA's market surveillance activities and its effective enforcement of Alberta's competitive electricity markets while the government fulfills its commitment to review the province's electricity agencies.