The Canada Infrastructure Bank has announced the hiring of Frederic Bettez as Managing Director – Investments.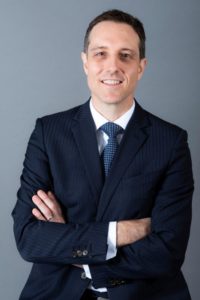 Bettez brings to the role 15 years of experience in the infrastructure and renewable energy sectors. During those years he led financing, acquisition, development and contract negotiations for a number of sizeable projects. Most recently, he served as president of Cosime Infrastructure and Energy Inc., and previously as vice president at Cosime Inc., as well as vice president at Macquarie Capital Markets Canada.
Bettez has led teams involved in setting up consortiums and partnerships, negotiating and structuring various design, build, finance, operate, maintain (DBFOM) projects, developing financial models, and managing the financing of infrastructure and renewable energy projects that generated billions of dollars in financial commitments.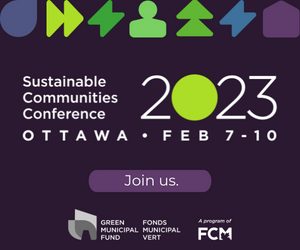 Bettez took over the role with CIB as of September 1st.