The Government of Nova Scotia has approved $5.98 million to add six more dialysis chairs at the Halifax Infirmary. As a result, 24 more patients will be able to be treated at the Halifax Infirmary each week.
"Dialysis treatment is hard on patients and their families, it often means multiple trips for treatment each week," said Health and Wellness Minister Randy Delorey. "We want to make it easier for more Nova Scotians to get this treatment."
A construction tender will be issued next month. Construction will start this spring and is expected to take a year to complete. Patients admitted to the Halifax Infirmary will continue to be treated there, while people travelling for treatment will be seen at the Victoria General site.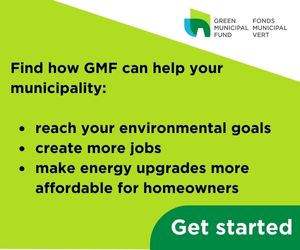 "Our patients and families spend a great deal of time travelling and attending appointments in our facilities each week," said Dr. Steven Soroka, senior medical director, renal program, Nova Scotia Health Authority. "This expansion will allow us to continue to provide exceptional care to more patients in the Halifax area while also offering a modern, comfortable space for those receiving treatment."
This is one of six dialysis projects underway across the province. Government is also building or expanding dialysis units in Kentville, Digby, Bridgewater, Glace Bay, and Dartmouth.
There are currently 12 dialysis chairs at the Halifax Infirmary. There will be 18 after the expansion. The expanded dialysis unit is in addition to the Halifax Infirmary expansion and renovation project that is part of the QEII New Generation, which will add operating rooms, inpatient and critical care beds, a new innovation and learning centre, and a new cancer centre
For more information on the Halifax Infirmary expansion and renovations and other components of the QEII New Generation project, go to: https://healthredevelopment.novascotia.ca/