Ehren Cory, President and CEO of Infrastructure Ontario, released a statement outlining his future with the organization. Cory's appointment to his current position is set to expire, and there has been wide speculation over his future at IO.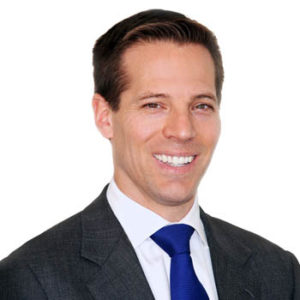 Here is the full statement from Cory:
Colleagues and Friends,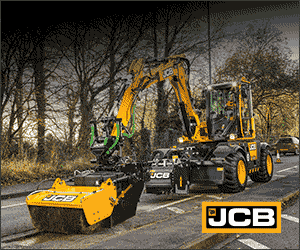 Three years ago, the Government of Ontario gave me the privilege of serving as the CEO of Infrastructure Ontario. As you may know, that appointment was set to expire next month.  Over the past several months, I have had a number of conversations with the Government about my desire to return to the private sector. And so, last week, the Government and I agreed to a short extension of my appointment, through to the end of April. This extension allows time for Government and our Board to put in place next steps to transition. While there is never a perfect time to leave, we have established a solid foundation and a platform for IO to continue to do great things.
During the past three years, we have done so much, all the while building a strong working relationship with a new Government, which has entrusted us with more work in the past 18 months than we could have imagined. As we have grown and evolved to deliver on this expanding mandate, we have reached new frontiers in terms of the complexity of the commercial solutions we have developed, the scale of transactions we have been asked to execute, and the sophistication of our whole life-cycle approach to asset management across the breadth of the Government portfolio.
I am proud of the work we have done together on so many fronts – from our expansion into transit, to the launch of enterprise real estate, to our role in a new model for affordable housing and long-term care, to the continued growth and success of our loans program.  This organization's ability to deal with both urgent matters and long-term strategic issues to government simultaneously is awe-inspiring. This government has entrusted IO with new and expanded challenges across the gamut of our work, and I have no doubt IO's role will continue to grow in impact in the months and years ahead. In many ways, working at IO has been a dream job for me – a chance to combine private sector thinking and the public good, and working with a team of incredibly motivated and passionate colleagues. It's also an opportunity that I have always planned on being one stop in my overall career journey.
My last day at IO will be April 30. I am so proud to have worked with the IO team and all of our partners to accomplish what we have on behalf of the Government and people of Ontario. I am excited to also take on some new challenges – but not before some long-overdue time with my family while I consider what's next.
Thank you again for your support, advice and partnership during the past seven years.
Sincerely,
Ehren Cory
President and Chief Executive Officer
Infrastructure Ontario