EllisDon announced that on Friday, February 28th, a final agreement was executed under which 100 per cent of the company's equity will be transferred to the company's employees.
The Smith family shareholders, who previously held 50 per cent ownership, have signed-off on an agreement which assures that over time, EllisDon will become entirely employee-owned. From March 1, 2020 onward, EllisDon will gradually buy out the Smith's stake in the company while the employees' ownership will steadily increase to 100 per cent over several years.
"I don't think I can overstate how momentous this agreement is in the life of EllisDon; it is one of the most important days in our history," said Geoff Smith, President and CEO, EllisDon. "I am very proud of everyone at EllisDon, past and present, for everything that has been accomplished over the past 69 years."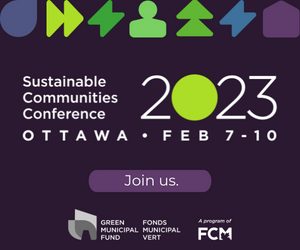 The agreement is the result of negotiations led by EllisDon's Board of Directors Chair, Gerald Slemko, the Smith family, and representation from EllisDon's shareholder employees. EllisDon will continue to be governed by an independent board of directors, to whom Chief Executive Officer Geoff Smith and the management team will report to.
"EllisDon's share structure and independent governance will ensure that we continue to strive together for complete fairness in equity of ownership across all employees, both present and future," said Smith. "Shares will continue to be offered to employees every year and loans will still be offered on an interest-free basis. Shares will always be purchased and sold at book value, ensuring the ability of every employee shareholder to participate fully in the share value created while they are at EllisDon, and then to pass that opportunity on to future employees."