More than 1,500 people gathered in Vancouver at the First Nations Major Projects Coalition's (FNMPC) annual conference showcasing how the inclusion of Indigenous nations throughout a company's value chain is a competitive advantage in getting major projects approved, funded, built, and operating profitably.
The conference featured Indigenous equity deals and host discussions between Indigenous leaders from the US and Canada with industry, investors, and government officials on how integrating Indigenous nations' values in proposed developments strengthens projects by improving outcomes that are not only important to First Nations, but increasingly to investors.
"Most of the proposed solutions for achieving net zero by 2050 rely on using Indigenous lands and resources to build clean energy infrastructure and extraction projects worth up to $6 trillion," said Chief Sharleen Gale, Chief of Fort Nelson First Nation and Chair of FNMPC. "Given that all these projects will be built on or near Indigenous lands, Indigenous people on both sides of the shared Canada-United States border expect substantive participation in all the proposed clean energy infrastructure and critical mineral projects that Indigenous nations are expected to host. For these climate critical projects to be successful, they must align with Indigenous values. To align with Indigenous values, Indigenous nations must be partners in the projects."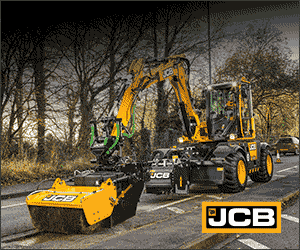 The two-day event featured numerous speakers, including Natural Resources Minister Jonathan Wilkinson, B.C. Premier David Eby, U.S. Ambassador to Canada, David L. Cohen and Terry Teegee, Regional Chief, B.C. Assembly of First Nations.
Ehren Cory, CEO of the Canada Infrastructure Bank (CIB), also attended and sat down to discuss how the CIB is working to close the infrastructure gap in Indigenous communities.
"We have spent the last 15 years under-investing across our country in big cities and small, in urban and rural communities, and for sure Indigenous communities," he said. "Infrastructure is the stuff that connects us, is the stuff that helps our economies grow and creates access to opportunities. It creates the fabric of society."
Already the bank has helped secure funding for a major battery project in Ontario with the Six Nations. The project will be the largest battery storage facility of its kind – some 10 acres – and will make power available when wind or solar power is not available.
"It's an amazing project," Cory said, an example of a partnership between a private developer and the Six Nations' development corporation. "Quite early on they came to us and said, 'This is an important project for greening the grid in Ontario for making renewable power that we're producing more stable and predictable as we can store it. When the wind is low, we can sell it back to the grid when needed.'"
Then he added, "And so I just use that as an example of how there are tons of projects like that where a First Nation or an Indigenous community is ready, willing, and able. And what they need is partners, which in that case, they found from the private sector, and they need access to capital, which [we] were able to provide."
During an exclusive interview with ReNew Canada at the conference, Cory elaborated on the CIB's role in helping Indigenous communities get important projects off the starting line.
"We have under-invested in infrastructure for more than 50 years in this country and nowhere is that more true than in our Indigenous, northern and remote communities," he stated. "So, we have significant gaps to close."
Closing those gaps was why the CIB launched the Indigenous Community Infrastructure Initiative two years ago. "How can you take what the CIB does in general and scale it to the needs of Indigenous communities."
For large-scale linear infrastructure projects that we want built, said Cory, many are on or cut through traditional Indigenous lands.
"If our job is to get more infrastructure built in this country it is an imperative that you figure out how to create enthusiastic partners for those projects."
The idea of Indigenous and First Nation communities having an equity stake in these projects is very important, said Cory.
"The way the CIB facilitates Indigenous equity is by sharing in the risk, sharing in the long payback period, sharing in the uncertainty of the project in a way that helps improve the economics for everyone involved in the project and that includes creating room for Indigenous groups to own equity."
ReNew Canada has extensive coverage of the CIB's investments in Indigenous-led projects:
Arrow Technology Group Broadband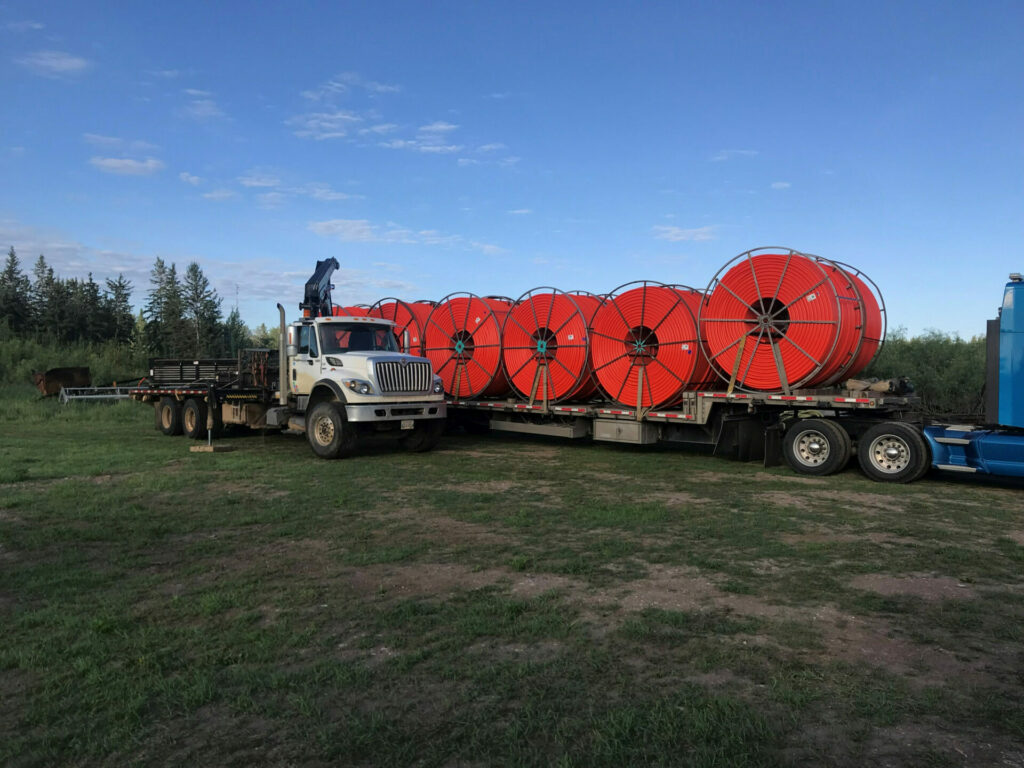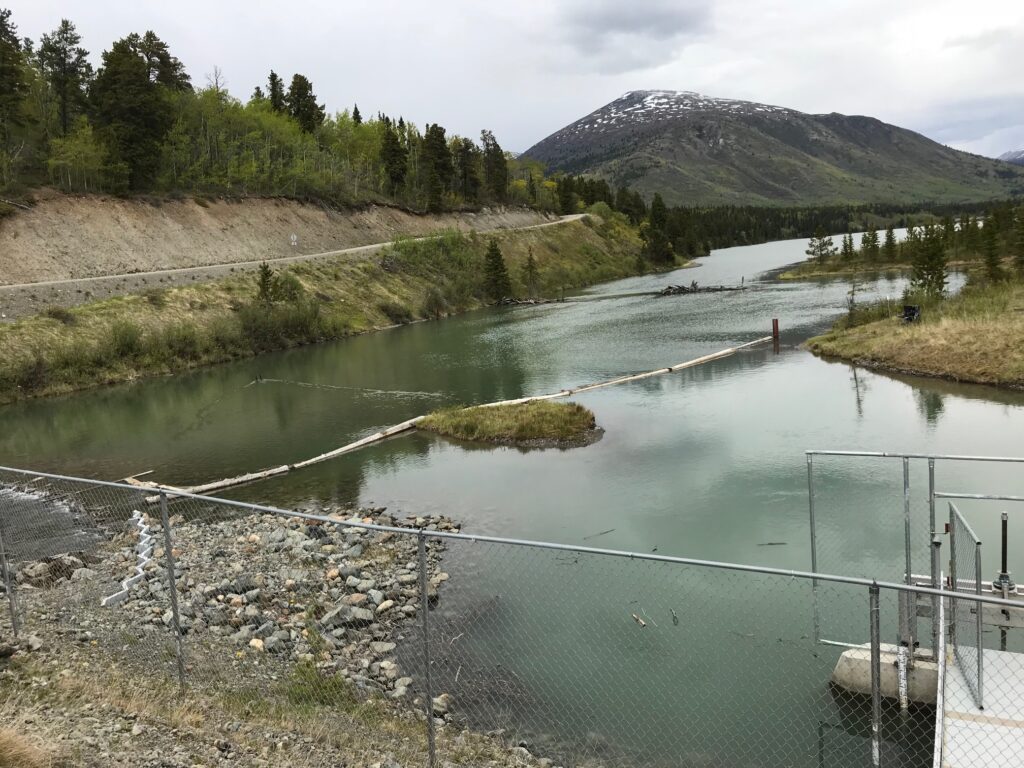 Kahkewistahaw Landing Infrastructure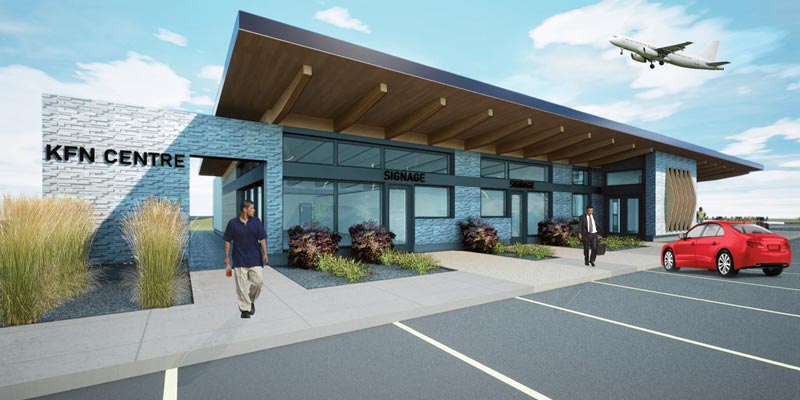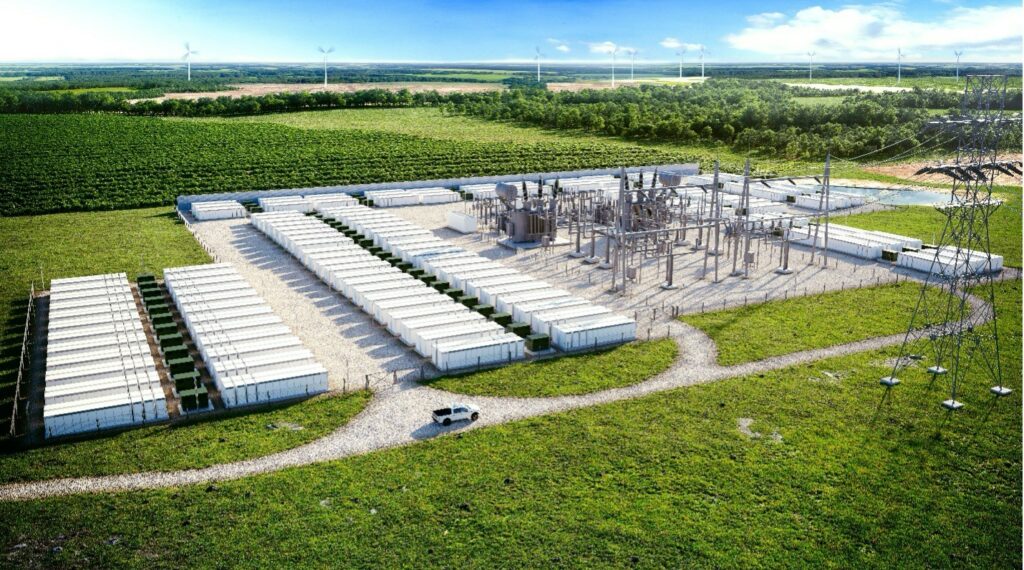 Port Stalashen Wastewater Treatment Plant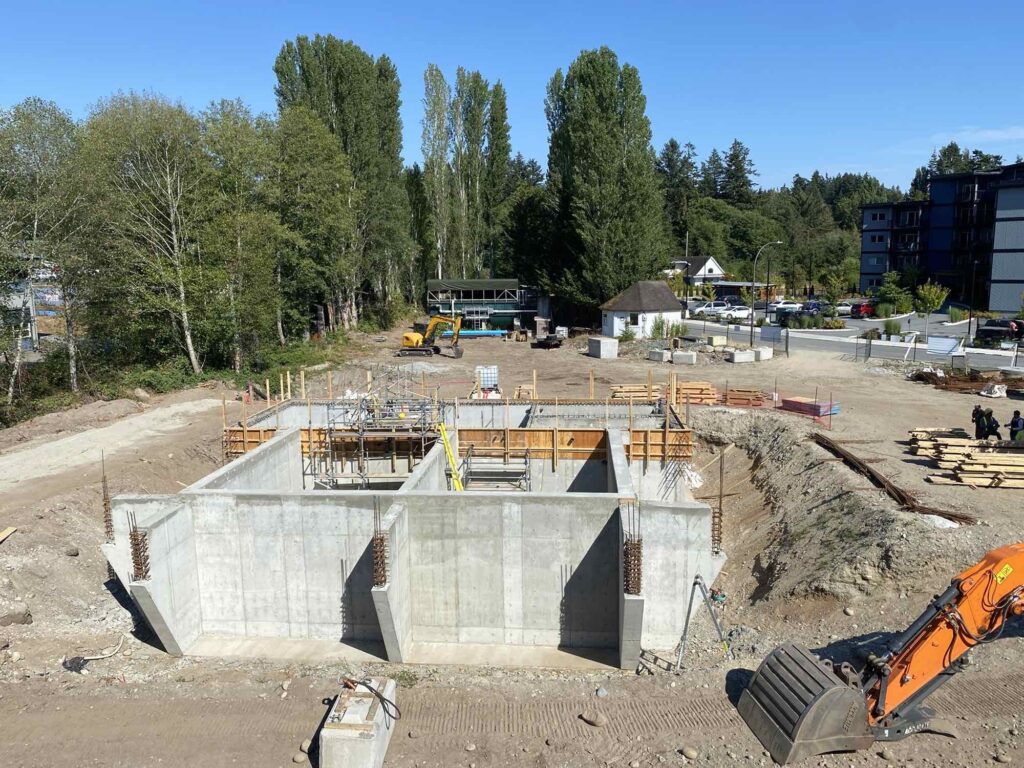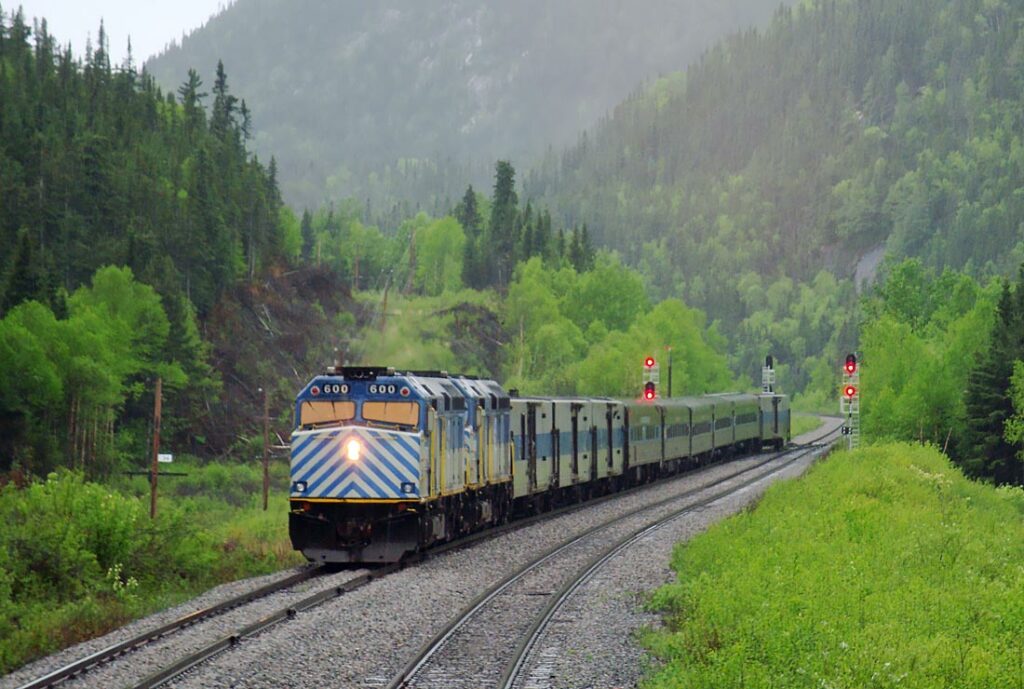 Netmizaaggamig Nishnaabeg Reserve Extension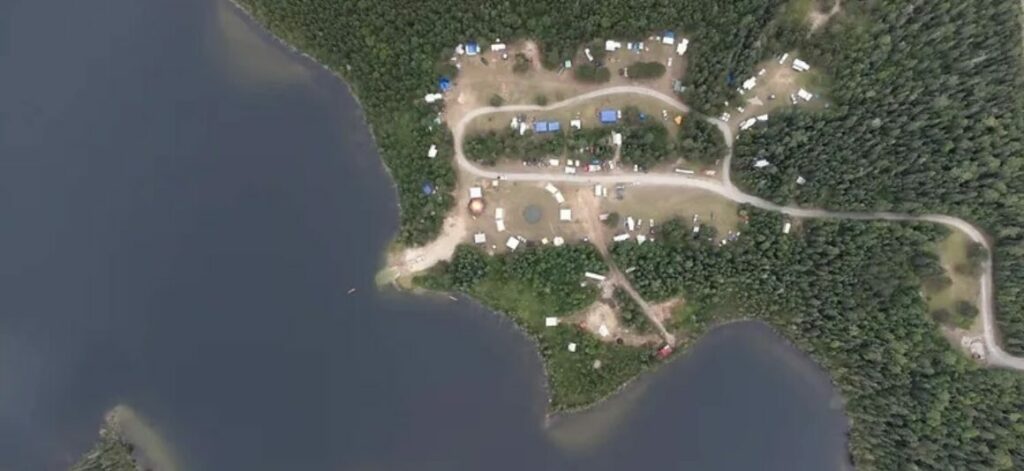 Featured image: Canada Infrastructure Bank CEO Ehren Cory at the First Nations Major Projects Coalition's The Values Driven Economy Conference in Vancouver, April 24, 2023. (CIB)