The First Nations Major Projects Coalition (FNMPC) announced IBI Group as a new member of its Sustaining Partners Program.
The program furthers FNMPC's ability to advance relationships between its members and the private sector on issues of mutual interest. IBI along with existing program members, CIBC, Colliers Project Leaders, COWI, Gowling WLG and New Gold Inc., will benefit from an exclusive relationship with FNMPC that will be focused on advancing progressive Indigenous business initiatives between the partners and FNMPC members.
"IBI Group is committed to listening, learning, and building alongside First Nations, Inuit, and Métis communities; advancing their visions of infrastructure, housing, and communication from coast to coast to coast. As the FNMPC Design and Technology Sustaining Partner, we're looking forward to the opportunity to work hand-in-hand with communities to develop long-term, resilient solutions that promote meaningful Indigenous inclusion in the communities of today and tomorrow," said IBI Group President, David Thom.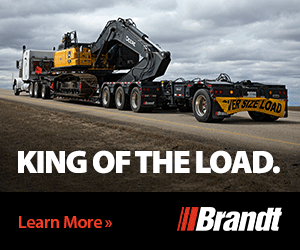 In working with these companies, FNMPC will further advance strategies that promote meaningful Indigenous inclusion in major developments and articulate Indigenous perspectives concerning ESG investment standards and sustainable business practices generally.
"The commitment made by IBI Group supports our most important work," says Chief Sharleen Gale, Chair of FNMPC. "It allows FNMPC to create pathways to reconciliation by working closely with a global architecture, engineering and design firm who shares our vision for meaningful Indigenous inclusion in the economic mainstream of Canada."
Featured image: IBI Group provided architectural services for the design of Vancouver's West Pender Place. (IBI Group)