Minister of Natural Resources for the Government of Newfoundland and Labrador Siobhan Coady has released the Board of Commissioners of Public Utilities (PUB) interim report, which outlines options to prevent the significant cost of the Muskrat Falls project from impacting Newfoundlanders and Labradorians. The interim report will inform the provincial government's overall plan to protect the rate payers and taxpayers of the province.
The government brought the PUB back into providing oversight of the Muskrat Falls project in September 2018. This interim report provides options to reduce the cost impacts of Muskrat Falls, which include cost savings opportunities, revenue generating opportunities, and financing opportunities. The PUB's report aligns and validates work government is already doing.
Engaging the PUB is the most recent in a series of initiatives that the Provincial Government has taken to control the cost and schedule of the $12.7 billion project it inherited from the previous government. To date, actions have included improved project governance; an independent review of the cost, schedule and risks; securing a federal loan guarantee; and allocating $200 million per year to manage electricity rates.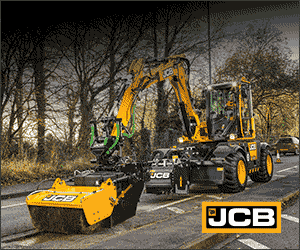 "This interim report provides options that will deliver on our commitment that the costs of this project will not burden the taxpayers and rate payers of our province," said Coady. "To pay for the project we will grow revenue, cut costs and manage the mortgage of Muskrat Falls. We thank the PUB for their work, and we are looking forward to their final report in January 2020."
The PUB's interim report can be found at: www.nr.gov.nl.ca/nr/publications/energy/PUB_rate_mitigation_options_and_paying_for_muskrat_falls.pdf.