The Transportation Association of Canada's annual three-day conference kicked off in Ottawa with lessons on leadership and how to drive change in transportation.
The opening plenary session at the Shaw Centre including a panel discussion on leadership, featuring senior executives from some of Canada's leading companies and a keynote address from the former chief city planner for the City of Toronto.
"We're working in a time of great infrastructure," said Sylvain Montminy of Parsons, during the Lessons in Leadership panel. "We want employees to be happy so that they'll recommend our company as a great place to work."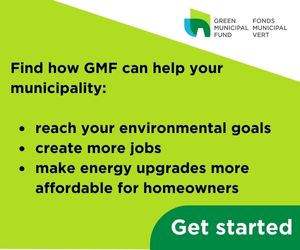 A shortage of engineers is affecting the entire industry, said Ralph Ehlers of AtkinsRéalis. "We're all struggling with resources."
When it comes to creating an organizational culture, the biggest influence is when senior leadership are able to mentor and empower others, according to John Sibthorpe of Arcadis IBI Group.
Uniting behind a vision is also important, said EXP's Magdy Samaan. "You have to have a company vision. Without a vision no one knows where they're going."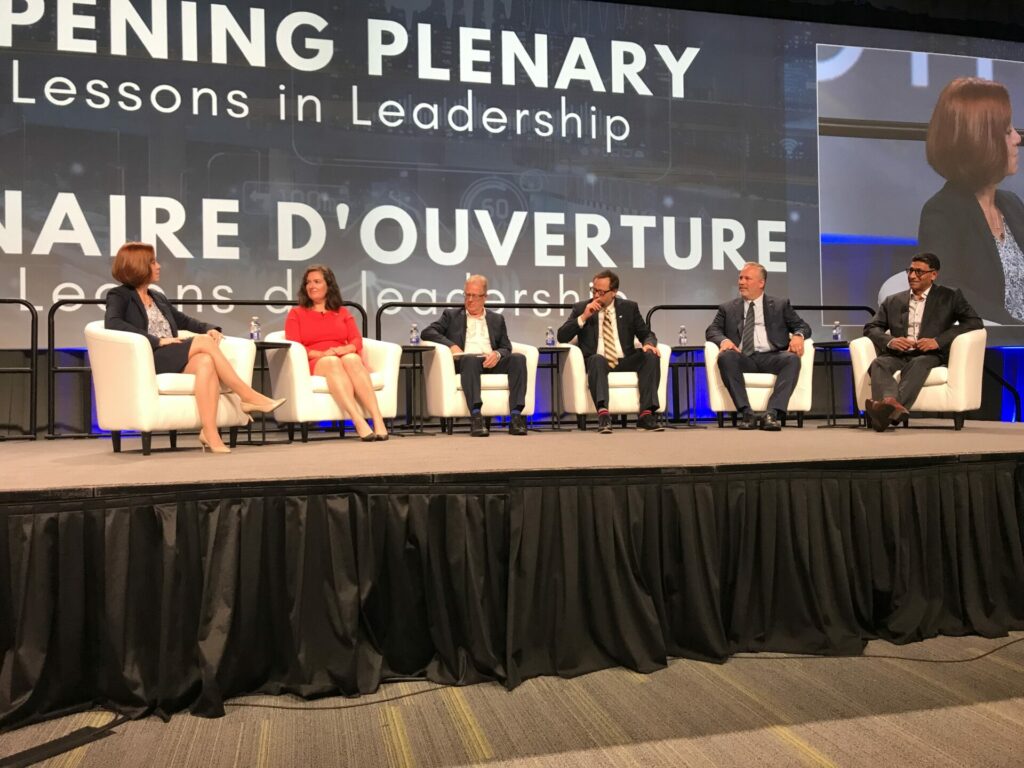 The plenary session wrapped up with Jennifer Keesmaat delivering the keynote address: Within Reach—Driving Transformational Change in the Transportation Sector.
Keesmaat discussed the King Street transit corridor pilot, a project she drove, as an example of what can be accomplished by focusing on your allies as opposed to those who won't support your goals. "Don't waste your time on trying to change their minds," she said.
Leadership is also key,  she added.
"A leader is someone who looks at the world and says, 'It doesn't have to be this way and I'm going to do something about it.'"
Featured image: City planning expert Jennifer Keesmaat delivered the keynote address at the Transportation Association of Canada's annual conference.