The Government of Manitoba has introduced its budget for 2018, introducing tax cuts for small and medium-sized businesses, new investments in school construction, and funding to support the Made-in-Manitoba Climate Plan.
In addition to the investments in the construction of five new schools, funding for specific infrastructure projects included investments to complete the Freedom Road this year, build the Waverley Street overpass in Winnipeg, and an upgrade of the Portage la Prairie wastewater treatment plant.
The budget brief on infrastructure included four additional on commitments to the portfolio: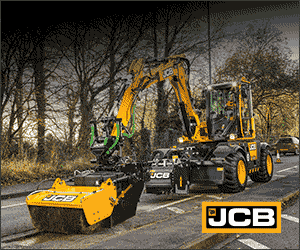 investing $350 million in capital investments for projects to ensure the long-term safety and viability of Manitoba's highway and road system, this in addition to the over $100 million invested annually in maintenance and preservation
providing $70 million toward the channels project to improve regulation of water levels on Lake Manitoba and Lake St. Martin, and enhance flood protection for communities, First Nations, farms and businesses;
providing $33.6 million to rehabilitate and reconstruct provincial dams, flood protection infrastructure and agricultural drains, including projects at Fairford Dam on PTH 6, at the Shellmouth Dam and reservoir, and improvements to river control structure and outlet structure at the Portage Diversion; and
undertaking a review to the services we provide and how they are provided by consulting with communities, municipalities, First Nations and industry to inform changes to service delivery.
"Even as we take a moderate and balanced approach to fiscal management and fixing our finances, we are investing in the priorities of Manitobans," said Cameron Friesen, minister of finance for the Government of Manitoba. "Whether you are a small business owner, a student, a senior or a working Manitoban, Budget 2018 is designed with you in mind."