Preliminary work will be underway this summer to reconstruct a 34-kilometre section of PTH 15 from PR 206 near Dugald to the Brokenhead River.
"This is a heavily travelled area serving several growing communities, and we want to ensure a safe and smooth ride," said Ron Schuler, minister of infrastructure for the Government of Manitoba.
Work will consist of resurfacing the entire 34 km with fully paved shoulders (2.5 metres wide) from Dugald to Anola at PTH 12.  Shoulders for the remainder of PTH 15 east to Brokenhead River will be partially paved (0.8 m width paved and remaining 1.2 m gravel).  During construction, safety will be a primary concern with appropriate signage and traffic controls in place.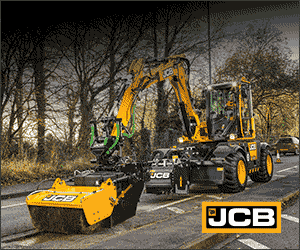 An open tender for this roadwork will be issued this month with work this summer.  It is scheduled to be completed fall of 2019, weather permitting, the minister noted.