A new intensive care unit (ICU) at Nanaimo Regional General Hospital (NRGH) will help meet the demands of a growing and aging population and offer improved care for critically ill patients.
"Patients will be able to receive the high levels of care they require in a more modern facility, which will be three times the current unit's size, and health-care workers will also be able to take advantage of updated medical technology to help save lives," said Adrian Dix, Minister of Health.
The need for a replacement of the aging ICU is something the community has called for over many years. In 2013, an external review of three of Island Health's tertiary ICUs called Nanaimo's unit one of the worst in Canada and a risk to patients.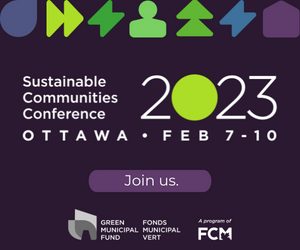 A formal request was received from Island Health in October 2017. The ministry moved forward with planning and approval to ensure residents will have access to a facility that will provide improved care into the future.
An ICU cares for patients with life-threatening illnesses or injuries. The current 10-bed ICU, built in 1970, is outdated in its space and functionality.
"A new, larger ICU will be a much-needed addition to the services provided at Nanaimo Regional General Hospital and will benefit both patients and staff as our city grows. This is something the community has advocated for, and the regional hospital district is proud to be a partner," said Ian Thorpe, chair, Nanaimo Regional Hospital District.
The new ICU will be located south of the current emergency department. Work on the building is expected to start in early 2020 and be ready for patients in late 2021. The total cost is estimated to be $33.85 million, which will be cost shared between the provincial government through Island Health, the Nanaimo Regional Hospital District, and the Nanaimo and District Hospital Foundation.
In 2018, NRGH ICU visits are expected to total almost 2,500. That number is anticipated to grow by 30 per cent to approximately 3,250 visits by 2033.
The NRGH ICU project is supported by the hospital's new electrical energy centre, which will provide more power to support site enhancements. The centre is scheduled to open in December 2018.