The Government of Ontario has announced that it has entered into a 10-year agreement with Ontario Power Generation (OPG) to reduce regulatory burdens and ensure necessary work on dams is carried out with proper documentation and reporting requirements in place. The agreement will make it easier for OPG to repair, alter, and improve its dams, while ensuring they maintain or exceed Ontario's stringent requirements for dam safety, emergency management, and public safety.
"Our government is making it easier for industry to comply with Ontario's stringent regulatory requirements to protect our communities," said John Yakabuski, Minister of Natural Resources and Forestry. "This agreement is win-win for government, for industry, and for the people of Ontario. It will provide certainty around the timing of projects and will lower costs for OPG, while freeing up ministry staff to focus on other important dam safety and water management needs in Ontario."
"This agreement will help OPG save significantly in costs and offers a real opportunity to achieve effective improvements to public safety in the province," said Mike Martelli, president of renewable generation at OPG. "As a trusted partner, OPG commits to working with the ministry to promote these best practices."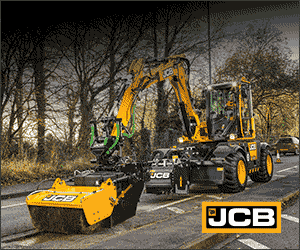 OPG's dam management program has been independently assessed by internationally recognized experts as being one of the best examples of a managed system for dam owners to follow.
"On behalf of the entire industry I want to thank and recognize the leadership of the Ontario government in taking this initiative forward," said Paul Norris, president of the Ontario Waterpower Association. "This targeted measure will reduce costs while advancing public safety across the province."