The Government of Ontario has followed through on one of its key election promises in announcing the repeal of the Green Energy Act, 2009,
"The Green Energy Repeal Act eliminates a piece of legislation that introduced disastrous changes to Ontario's energy system that led to rising electricity rates for families and businesses," said Minister of Energy, Northern Development and Mines, Greg Rickford. "By repealing this act, we're restoring planning decisions to municipalities that were stripped by previous government and ensuring local voices have the final say on energy projects in their communities."
The Green Energy Repeal Act gives government the authority to stop approvals for energy projects where the need for electricity has not been clearly demonstrated. Along with repealing the Green Energy Act, the new legislation gives municipalities the final say over the siting of future energy projects in their communities.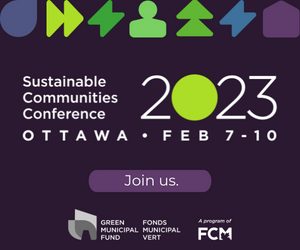 "AMO is pleased that by repealing measures of the Green Energy Act, Bill 34- Green Energy Repeal Act, restores local planning powers," said Mayor Jamie McGarvey of the Town of Parry Sound and president of the Association of Municipalities of Ontario. "Renewable energy projects should be guided by the ambitions and visions of communities and the people who live there. They should not be imposed."
The government believes that the repeal of the act will cause the cancellation of approximately 750 energy contracts that will provide a savings of $790 million.