PCL Construction announced that Paul Knowles has been appointed new vice president and district manager for PCL's Ottawa district and Myke Badry as new district manager in the Regina office.
Reporting to Todd Craigen, President, Eastern Canada, Knowles will provide oversight to the district and will be responsible for operations throughout the Ottawa region. He has been with PCL for 23 years, joining PCL Edmonton in 1997 where he served in various capacities before transferring to Calgary in 2006 where he progressed from the role of senior project manager, to manager Special Projects to operations manager. In 2017, Paul was promoted to the role of district manager in PCL's Regina district. Paul has led many notable projects at PCL including the National Institute of Nanotechnology in Edmonton, the Keynote Development project in Calgary and the Conexus Head Office in Regina.
"I'm excited to be in Ottawa joining a district that is home to an amazing team of construction professionals," says Knowles. "It's an honor to take a leadership role with this talented team that continues to build upon Ottawa's iconic footprint. Whether it is a major project, historical, or the smaller special projects that we are working on, our team has diverse skills, knowledge, and experience to complete our clients' and partners' visions with unsurpassed value and expertise."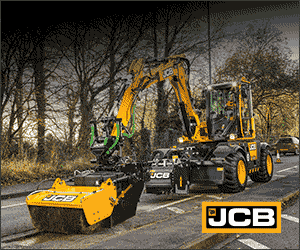 Paul holds a bachelor of science degree in civil engineering and a master of science degree in construction engineering management from the University of Alberta.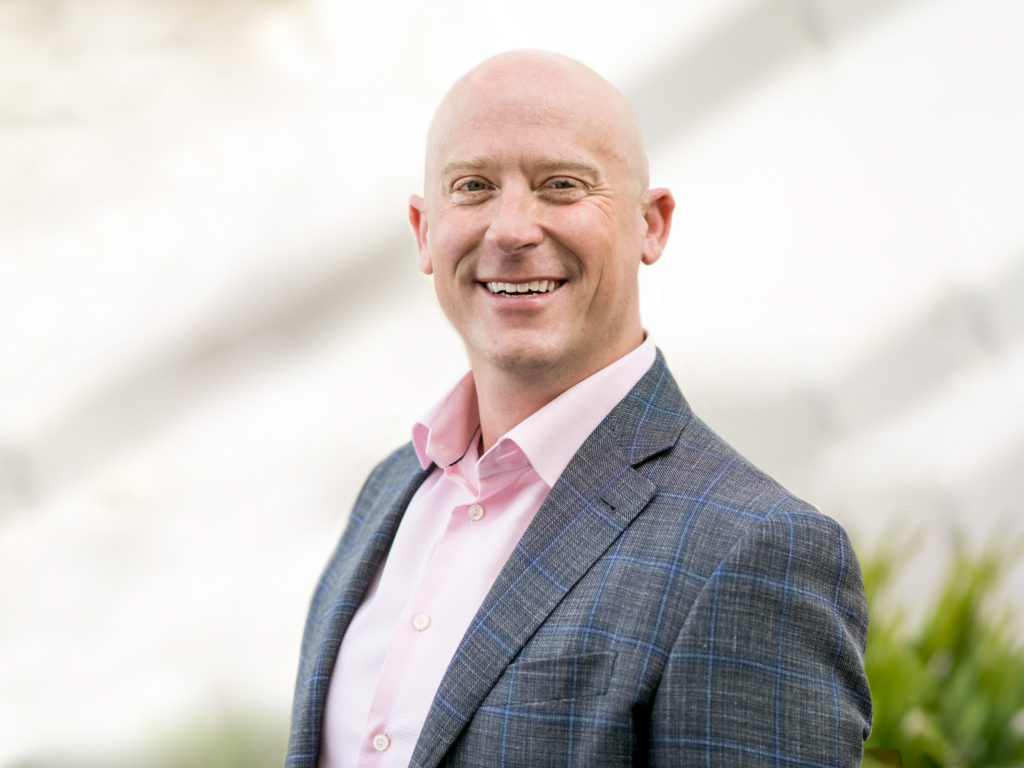 Badry will report to Kris Hildebrand, President Western Canada, and will assume responsibility for all PCL operations in the Regina and southern Saskatchewan region. He succeeds Knowles.
In 2007, Badry joined PCL in Edmonton as a project coordinator and has been involved with such notable projects as the Edmonton South Light Rail Expansion, the Anthony Henday & Stony Plain Road Interchange and the Stantec Tower & Sky Residences. In 2019, Myke was promoted to Operations Manager in Winnipeg and has supported many projects, including the Wawanesa North American Headquarters at True North Square.
"I am excited to be in Regina and am looking forward to carrying on the long-standing PCL history in this community where the roots of our company first took hold over a century ago," said Badry. "Helping our clients and partners achieve success with the latest in sustainable and innovative construction practices is our goal no matter what their project entails."
Myke is a graduate of the civil engineering program at the University of Alberta. He is a LEED AP and a member of the Association of Professional Engineers & Geoscientists of Alberta.