The Canadian Nuclear Safety Commission (CNSC) has announced its decision to grant a 10-year operating licence for OPG's Pickering Nuclear Generating Station.
"OPG is very pleased with the CNSC's decision that will save Ontario's electricity customers up to $600 million and preserve 7,500 jobs across Ontario," said Jeff Lyash, OPG's president and CEO. "Today's decision reflects our continued investment in Pickering to improve its already strong performance, and the dedication of our staff to nuclear safety and ensuring safe and reliable operations to 2024."
The licence will be valid from September 1, 2018 until August 31, 2028. The station will operate until the end of 2024, followed by safe storage activities, such as removal of fuel and water, between 2024 and 2028.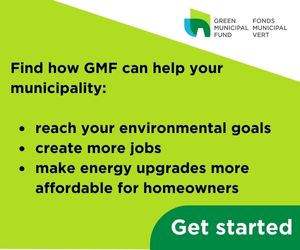 OPG applied to the CNSC for a licence renewal in August 2017. From June 25 to June 29 2018, the CNSC held a public hearing in Pickering, Ontario.
Continued safe operations of Pickering Nuclear will help to secure a reliable and efficient supply of low cost, baseload electricity. OPG has continually invested in the station to keep the units running efficiently.
Operating Pickering until 2024 will avoid carbon emissions comparable to taking 3.4 million cars off the road.