The request for proposals stage has closed for teams to submit their bids to design, build and finance the Rutherford Station project.
Following a fair, open and transparent request for qualifications process, three teams were shortlisted and invited to respond to a request for proposals in November 2017:
EllisDon Infrastructure Transit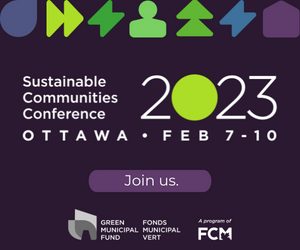 Constructor: EllisDon Civil Ltd.
Design: Amec Foster Wheeler plc., Strasman Architects Inc., Mulvey & Banani International Inc., The Aquila Group, Condor Signals & Communications Inc.
Financial Advisor: EllisDon Capital Inc.
Link Rutherford Station
Constructor: Dragados Canada, Inc., Brennan Infrastructures Inc., BoT Construction Group Ltd., Black & McDonald Limited
Design: Mott MacDonald, Morrison Hershfield
Financial Advisor: ACS Infrastructure Canada Inc., Stonebridge Financial Corporation
Steelhead
Constructor: Aecon Infrastructure Management Inc., Dufferin Construction Company, Pomerleau
Design: AECOM
Financial Advisor: Scotiabank
All three teams have submitted their proposals by the deadline.
Infrastructure upgrades, such as the construction of third track infrastructure will further help to accommodate increased capacity on the Barrie GO line as part of the planned expansion of GO Transit rail service.
Key features of the new station will include:
New multi-level parking structure with integrated station building;
Re-design of surface parking, kiss and ride, bus loop and pedestrian access;
Rail/road grade separation on Rutherford Road;
New rail platforms and full platform canopy; and
A second heavy rail track and provision for future third express center track.
Over the next several months, submissions will be evaluated and a successful proponent is expected to be announced in late 2018. A fairness monitor is overseeing the entire procurement process.