The provincial government is investing $1.2 million in 2018-19 to begin planning for a new Route 1 interchange in Saint John and four-way traffic signals at two busy Saint John intersections which will improve safety and traffic flow and will allow for increased economic development.
The government will undertake pre-construction work on a proposed new interchange on Route 1 for a north-south connection between Foster-Thurston Drive and Ashburn Lake Road. Pre-construction work is expected to take about two-and-a-half years, with construction anticipated to begin in the spring of 2021. The estimated cost of the project is $31.2 million.
"Your government's multi-year economic growth plan includes investing in our infrastructure to create jobs," said Premier Brian Gallant. "This infrastructure investment will spur economic growth and stimulate further development in Saint John."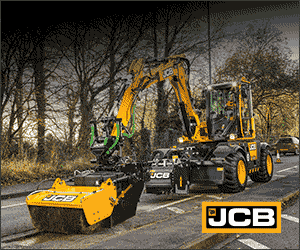 Four-way traffic signals will be installed at the intersection of Rothesay Avenue and Rothesay Road to improve traffic flow at the main access to a new development next to Rothesay Road. Traffic signals will also be installed at the westbound off-ramp of Route 1 at Rothesay Avenue.
The measures are meant to alleviate congestion and safety issues resulting from increased traffic, allowing drivers easier access to businesses in the rapidly expanding area.