BC Hydro has announced that AFDE Partnership, a partnership between Aecon Constructors, Dragados Canada, Inc., Flatiron Constructors Canada Limited, and EBC Inc., has been selected as the preferred proponent for the Site C generating station and spillways civil works contract in northeast British Columbia.
Subject to final contract award, The GSS civil works is the second largest single contract that will be issued for the construction of the Site C project. It includes the delivery of civil works associated with the powerhouse, penstocks, spillways and power intakes for the Site C dam.
Full contract award is expected to take place in early 2018. Work is scheduled to commence in the spring of 2018, with expected completion in early 2023.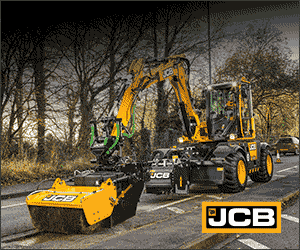 "Aecon is proud to be working with BC Hydro to deliver the largest clean energy project in British Columbia's history. This significant project will create numerous employment opportunities," said John M. Beck, president and chief executive officer at Aecon Group Inc. "This selection further solidifies Aecon's presence in Western Canada, where we have worked on several large-scale hydroelectric projects, including civil works at BC Hydro's John Hart Generating Station. The experienced and successful team from John Hart are primed to execute the Site C generating station and spillways civil works. At Aecon we continue to demonstrate our ability to deliver integrated, turnkey solutions across a range of sectors, which is a testament to our diverse capabilities. We look forward to working with our valued partners to deliver this critical project."