A preferred proponent team has now been selected for the Abbotsford law courts project, which will represent the first new courthouse built in British Columbia in the past 20 years.
Plenary PCL Justice has been selected to enter into final negotiations with the Ministry of Citizens' Services and the Ministry of Attorney General to deliver a new, 14-room law court facility that will include Provincial and Supreme courts and space for all necessary justice partners. Plenary PCL Justice met the required criteria of price, quality of design, ability to adapt to the needs of those using the facility, and ability to meet energy efficiency targets.
The Plenary PCL Justice consortium is made up of the following companies: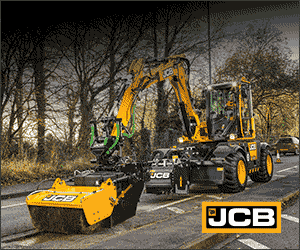 Plenary Group (Canada) Ltd. (project co-lead and equity provider)
PCL Investment Canada Inc. (equity provider)
PCL Constructors Westcoast Inc. (design-builder)
WZMH Architects (architect)
Smith + Andersen (IMIT consultant)
Johnson Controls Canada LP (service provider)
This $150-million project is estimated to provide opportunities for over 1,000 B.C. workers to have good-paying jobs. The project will also provide opportunities for registered apprentices to be on site, which will help develop the next generation of skilled trade workers in the province.
Contract negotiations are expected to be completed by summer 2018. In the meantime, the project team and the community liaison committee will continue to work with local governments and stakeholders to ensure the project meets the needs of the community, and to provide regular updates and communications.
Construction is expected to begin summer 2018 with project completion in 2021.