Nunavut Tunngavik Incorporated (NTI), the land claims organization that represents the Inuit of Nunavut, released the first-ever comprehensive comparison of infrastructure between Nunavut and the rest of Canada.
The 300-page report contains detailed analysis and research on 18 different areas of infrastructure, and presents an update on a challenging state of affairs – including infrastructure gaps in all areas (transportation, healthcare, communications, etc.) and under-investment and lack of action on the part of the federal government. The organization warns that the territory's infrastructure gap will only continue to grow unless major interventions are made.
"With this report, I believe we have an opportunity to turn the conventional narrative of infrastructure needs in the Arctic on its head," said Aluki Kotierk, president of NTI. "Together, with our federal and territorial partners we can develop a new collective understanding of Nunavut's infrastructure needs that respects our aspirations and roles."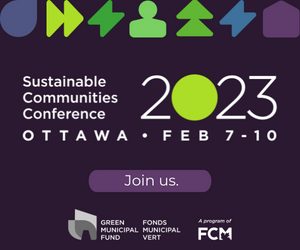 The NTI represents the territory's 33,000 Inuit and their rights under the Nunavut Agreement. NTI is governed by a Board of Directors, including six members nominated by Nunavut's three Regional Inuit Associations: the Kitikmeot Inuit Association, the Kivalliq Inuit Association, and the Qikiqtani Inuit Association. Closing the infrastructure gap is one of the core priorities established by the NTI board.
Inuit Tapiriit Kanatami, the national organization representing Canada's 65,000 Inuit, has identified eliminating the infrastructure deficit as a core priority for Inuit Nunangat more broadly. This comprehensive research project measures the infrastructure gap between Nunavut and the rest of Canada.
This work represents a necessary first step in efforts to close this gap — next steps will require further leadership from Inuit organizations and meaningful partnership with local, territorial, and federal governments.
For further information and to read the full report, click here.