Infrastructure Ontario (IO) and the Ministry of Transportation (MTO) have released a Request for Qualifications (RFQ) to prequalify project teams to deliver the QEW Garden City Skyway–Bridge Twinning project in the Regional Municipality of Niagara, Ontario as a Public Private Partnership (P3) project.
The QEW Garden City Skyway – Bridge Twinning project includes constructing a new 2.2-kilometre twin bridge to the north of the existing bridge, connecting St. Catharines and Niagara-on-the-Lake.
IO and MTO will evaluate RFQ submissions to prequalify project teams with the relevant design, construction, and financing experience. Teams that qualify will be invited to respond to a Request for Proposals (RFP) which is expected to be issued in Summer 2023.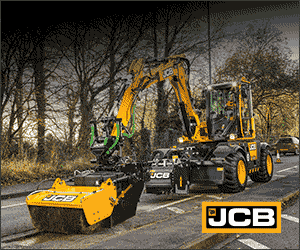 The project is being delivered through IO's design, build and finance (DBF) Public-Private Partnership (P3) model, which transfers appropriate risks associated with design, construction and financing of the project to the private sector.