The largest and most sustainable infill development in Winnipeg's history broke ground, marking the beginning of the city's newest and most innovative neighbourhood. Southwood Circle will be a complete community, home to more than 20,000 people once it's finished, and promises to be one of the most exciting new neighbourhoods in the country.
The University of Manitoba (UM) campus, Smart Park and Southwood Circle will have a combined daily population of residents, students, staff and faculty of over 60,000 people when complete, effectively making it the second largest city in the province.
"In many ways, Southwood Circle will be a model community, based on what we know makes healthy, vibrant neighbourhoods. That means it's walkable, it's diverse, it promotes active living, and it's sustainable," said Greg Rogers, CEO of UM Properties. "This community has been planned with careful attention to Indigenous design principles that embrace the need to live in harmony with nature and with one another."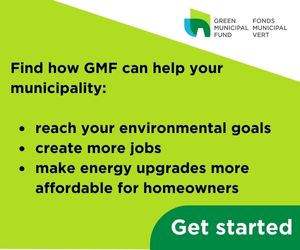 The groundbreaking took place near where the Southwood Golf and Country Club clubhouse used to stand. That spot is in Phase 1 of Southwood Circle, a neighbourhood that has been 15 years in the making since the University of Manitoba purchased the former golf course.
"Southwood Circle is part of a transformation of the 110-year-old Fort Garry campus from a daytime commuter destination to a complete community," said Michael Benarroch, President of the University of Manitoba. "This community answers the call for sustainable housing options. It will be a unique urban experience, distinct within Winnipeg. It will be rich in amenities. It will integrate the university with the surrounding community."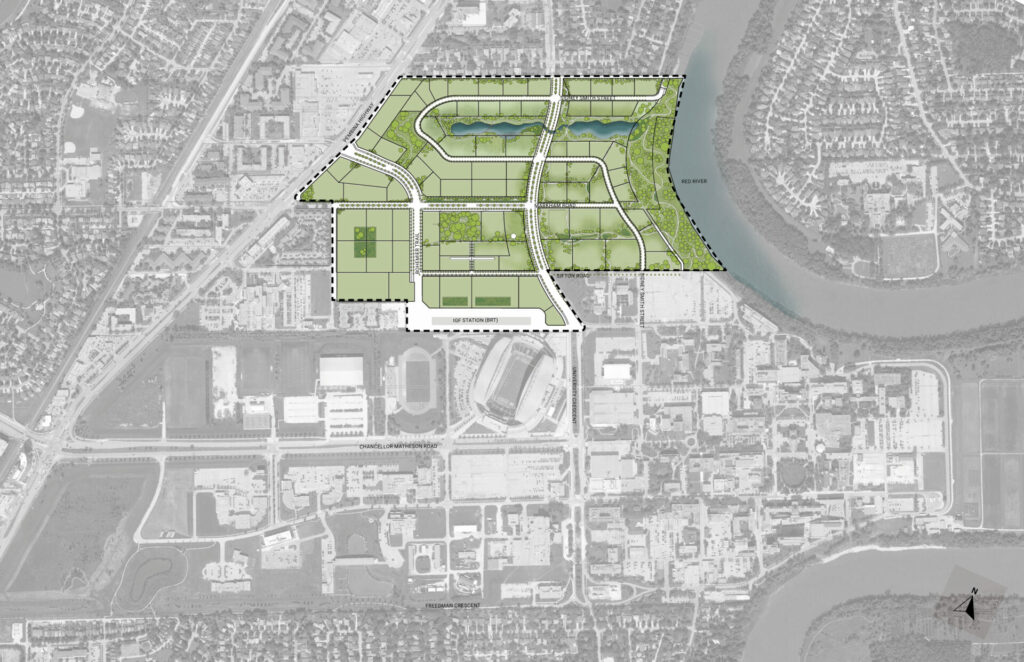 The University also expects to benefit financially from its ownership of UM Properties, which will manage the leasing of parcels of land throughout Southwood Circle in the years to come.
The future National Centre for Truth and Reconciliation will be located on Southwood lands granted to the NCTR by the University of Manitoba.
"One of our most important goals for Southwood Circle is for it to be a symbol of reconciliation in action," said Bob Silver, Chair of UM Properties. "We're immensely honoured that the National Centre for Truth and Reconciliation will be part the Southwood Circle community. And our planners have done an amazing job of giving it a place of prominence for residents and visitors. It will be one more reason to make Southwood Circle a destination of national and international importance."
UM Properties has divided the land into parcels that it will lease to third party developers who will be responsible for building the development in accordance with UM Properties design guidelines. The first call for proposals went out in summer 2023 and construction on the first buildings is expected to begin in 2024. All told, the neighbourhood is expected to be home to more than 12 million square feet of new residential, commercial and institutional space.
Featured image:  (CNW Group/UM Properties)