Regina Transit is expanding its On Demand Transit pilot program to offer over 167 additional bus stops. The pilot program on Route 10 allows riders to pre-schedule rides by phone or by using the city's app.
The City of Regina launched the On Demand Transit pilot program in August 31, 2020 and is now expanding due to positive customer feedback. Starting October 13, the On Demand service area expanded to offer the additional bus stops around the north area of Regina and will continue until December 31.
The city is encouraging residents to test the new transit program, which is aimed at increasing ridership, reducing wait times and using less vehicles. Customers can request an On Demand bus that will pick them up and drop them off at the bus stop of their choice in the service area.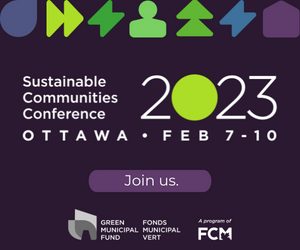 "Service results and valuable feedback from customers showed the opportunity to offer more pick up and drop off options," according to the city news release.
Trips can be booked one of three ways:
Download the "On Demand Transit: Rider App" and use the code "Regina"
On Demand Transit – Rider AppOpens in new window on the Google Play store
On Demand Transit: Rider AppOpens in new window on the Apple App Store
Visit caOpens in new window
Call 306-777-7725 from 6 to 11 p.m.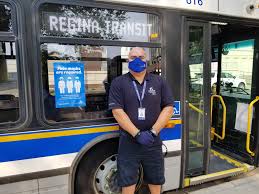 Due to COVID-19 safety protocols, passengers are required to wear
a face mask or alternative face covering when riding with Regina Transit. 
Featured images from Regina Transit.