Brent Gilmour, executive director at QUEST (Quality Urban Energy Systems of Tomorrow), has announced that he is stepping down from his position as of July 20th.
"It's been an honour and privilege to have worked with an incredible network of volunteers and industry leaders across Canada over the last seven years to establish a positive and compelling vision of Canada's energy future," Gilmour said. "QUEST is now regularly helping policymakers, utility leaders, regulators, and corporate executives position their organizations and jurisdictions for success in the growing Smart Energy Communities marketplace."
While the search gets underway for Gilmour's replacement, Tonja Leach, the organization's current managing director, will serve as interim executive director.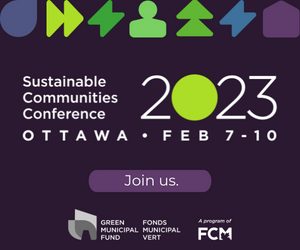 "I am grateful that Tonja has agreed to step in and lead the organization through the transition," Gilmour said. "She has served as my right hand since our official launch in 2011, and is well-known by our partners, clients, and friends. I have complete confidence in her. Put simply, she is an exceptional leader."