At the launch of our Fall 2019 P3 Market Update in September, Minister of Infrastructure Laurie Scott committed to more frequent updates to industry regarding the status of Infrastructure Ontario's (IO) P3 projects. Two full updates, planned for release in the spring and fall with two minor updates, planned in winter and summer, focused primarily on scheduling adjustments to projects.
As a result of that commitment, IO has released the Winter 2020 P3 Market Update to reflect changes in the status of various projects announced in the Fall 2019 P3 Market Update. Here are a few notable changes:
There are updates to four projects;
The Grandview Children's Treatment Centre has advanced from Planning to Pre-Procurement;
The Go Expansion – Union Station Upgrade is being procured under the Alliance model.
IO intends to provide its next P3 Market Update in the spring of 2020, which will include new projects coming to market.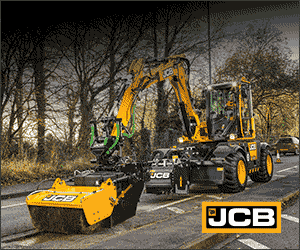 Click here to view the full Winter 2020 P3 Market Update.