The governments of Canada and the Northwest Territories, announced joint funding of $14 million for the rehabilitation of the Inuvik to Tuktoyaktuk Highway.
Funding will support improvements to the existing highway by raising low profile embankment areas between KM 22 and KM 90, improving drainage, and installing guardrails as needed. The rehabilitation of the Inuvik to Tuktoyaktuk Highway will improve road safety and reliability for residents and provide a better driving experience to motorists.
"Being able to travel and access essential services year-round is so important to the lives of Northerners. Today's investment to rehabilitate key sections of the Inuvik to Tuktoyaktuk Highway will improve the road's safety for drivers. The maintenance work will ensure continued access for the residents of Tuktoyaktuk to essential services, goods, tourism and ongoing economic opportunities," said Michael McLeod, MP for Northwest Territories.
The all-season highway is critical for residents of Tuktoyaktuk to access essential services and helps tourists discover northern communities and get to the Arctic Ocean.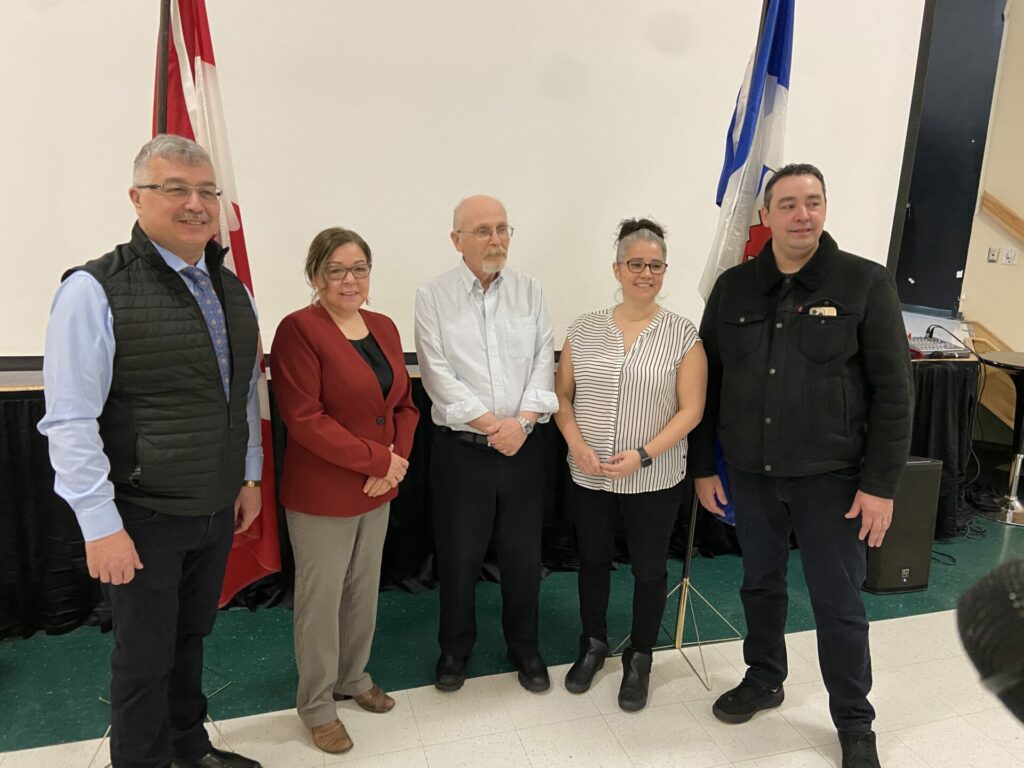 "Investing in highway infrastructure in the Northwest Territories connects communities, enhances quality of life and helps reduce the cost of living for Northerners. I'm pleased to be working with our federal partners on improving the Inuvik to Tuktoyaktuk Highway. This investment will not only make the highway safer and more reliable, it will ensure residents continue to benefit from improved social, educational and economic opportunities," said Diane Archie, Minister of Infrastructure of the Northwest Territories.
Northern infrastructure is subject to the effects of unique land attributes, harsh environments, and climate change. Temperatures in northern Canada have increased 3 times more than the global mean warming rate and more than in southern Canada. The project is built in an area of continuous permafrost and is therefore highly susceptible to the impacts of a warming climate, including melting permafrost, which is a challenge experienced by various infrastructure assets across the North. This investment will increase the highway's resilience and extend its lifespan.
Featured image: (Government of Canada)