Laurie Scott, Minister of Infrastructure, announced Michael Lindsay as incoming President and Chief Executive Officer for Infrastructure Ontario (IO), effective November 1, 2020.
"I would like to congratulate Infrastructure Ontario's incoming President and CEO Michael Lindsay. Michael has been a valued member of the IO executive and has extensive experience working in the private sector," said Minister Scott. "I look forward to working with him in this key leadership role."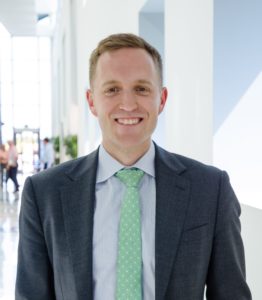 Lindsay currently serves as President of Project Delivery at IO. His private-sector experience includes Global Director of Infrastructure Planning and Advisory at Hatch, where he helped governments create public-private partnerships (P3s). Lindsay also served as an Associate Principal with McKinsey & Company, where he was a core leader of the Canadian Public Sector Practice. He helped provincial and federal ministries reduce costs, improve service, and analyze the effectiveness of money spent on economic development and innovation.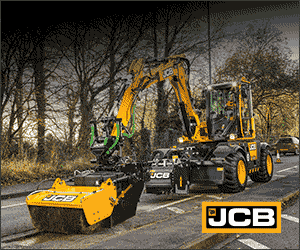 "I look forward to taking on this role and continuing IO's support of Ontario's ambitious infrastructure agenda," said Lindsay.
As previously announced, current President and CEO Ehren Cory's appointment had originally been set to expire in February 2020. However, he agreed to extend his appointment to ensure continued leadership during the initial impacts of COVID-19.
"I would like to thank Ehren for his outstanding service to the people of Ontario," said Minister Scott. "Ehren has been critical to ensuring that IO is well positioned to succeed on the next generation of infrastructure projects, including the hospitals, roads, courthouses and subway projects on the P3 Pipeline."
Infrastructure Ontario is internationally recognized for its track record in successfully delivering large, complex projects. Its lending program has advanced more than $10 billion in affordable, long-term financing to municipalities, universities and other eligible public sector and non-profit organizations. IO also modernizes and enhances the government real estate portfolio through asset planning, facilities contract management, and real estate advisory services.