Jeff Parr, a former deputy minister in multiple provincial governments, recently assumed the role of chair for the board of directors of WorkSafeBC, following a competitive, merit-based hiring process.
Parr is an accomplished leader at the highest levels of public service and has worked to promote safe workplaces for both employers and workers. He has more than a quarter century of experience in government administration, policy and legislation development.
As Alberta's deputy minister of Labour from 2016-19, he led a reform of the labour legislation that encompassed essential services, labour relations, employment standards, occupational health and safety and workers' compensation legislation. He is an expert at understanding both workers' and employers' needs, in relation to workplace health and safety and workers' compensation.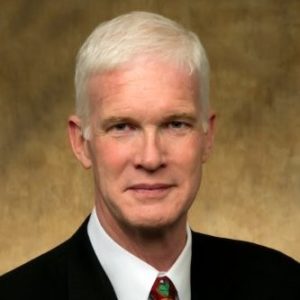 Jeff Parr
This experience will allow him to successfully chair the board of directors for WorkSafeBC, a large organization with a mandate that touches upon all workers and employers in the province.
"On behalf of WorkSafeBC's executive leadership team, I'd like to welcome Jeff to our Board of Directors," says Anne Naser, president and CEO of WorkSafeBC. "We look forward to working with Jeff, our board, and our stakeholders to help realize our vision of a province free from workplace injury or illness, and to continue providing service driven by our core values of integrity, accountability, and innovation."
Former chair Ralph McGinn passed away suddenly in May. Board member Lee Loftus agreed to act as board chair in the interim.
Parr's appointment is for a two-year term to Dec. 1, 2022.
For further information on WorkSafeBC's board of directors, click here.