Infrastructure Ontario has announced that the Request for Proposals (RFP) stage has closed for teams to submit their proposals for the Union Station Enhancement project.
Union Station is the major transit hub in the City of Toronto. Infrastructure upgrades, such as the construction of a new platform and the development of a new concourse area below the platform will further help to accommodate increased capacity as part of the planned expansion of GO Transit rail service.
Teams were selected based on criteria in the request for qualifications (RFQ) phase, including their team composition, experience in collaborative project delivery, health and safety, and past project examples.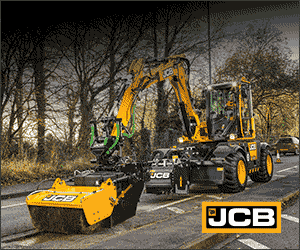 To help increase the capacity at Union Station, the scope of work includes:
Construction of new platforms, with canopies and vertical access elements, such as stairs and elevators.
Construction of two new tracks designed to allow for future passenger train speed up to 45mph, with associated signal works.
Construction of a new concourse area below the new platforms that will connect the York, Bay and Via Concourse, Union Square and the Scotiabank Galleria and both York and Bay Streets.
Storm water management system and other building systems.
The improvements are expected to reduce traffic congestion, greenhouse gases and fuel consumption, while improving the quality of life for commuters by reducing daily travel time
The shortlisted teams who were invited to respond to the RFP are:
OnTrack Alliance
Constructor: Kiewit and Alberici
Design: WSP
GTA Alliance
Constructor: EllisDon and Keltbray
Design: AECOM, Zeilder and Stephenson Engineering
OneUnion Alliance
Constructor: Aecon, Modern Niagara and PNR RailWorks
Design: Mott MacDonald and Systra
Union Gateway Alliance
Constructor: Dragados
Design: Parson and Hatch
A successful proponent is expected to be announced in fall 2020.