The Ontario government is investing $1.3 billion to rebuild and restore highways across the province.
"We are determined to improve our transportation infrastructure and create good jobs for our construction industry," said Jeff Yurek, Minister of Transportation.
Today's announcement confirms that the government is planning to proceed with 123 rehabilitation projects across the province.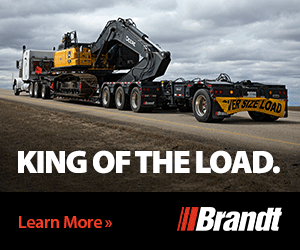 "Our work is about investing in people, in safety, and in the success of Ontario. The government's commitment to transportation infrastructure funding supports the continued success of Ontario's road building contractors who have strong, proven track records and close ties with local communities, as well as supporting the provincial tax base. With the announcement today, contractors are able to plan their operations, hire staff, mobilize equipment and invest in supply chains and local economies across Ontario," said Steve Smith, President, Ontario Road Builders' Association.
Ontario manages over 16,900 centreline-kms of highway and more than 2,850 bridges across the province.
Click here for the list of 123 rehabilitation projects to be tendered in Ontario.